HydroGenesis is a company focussed on hydrogen, both as a resource and an energy carrier. HydroGenesis was founded in 2020 with the ambition to help society work towards the net zero 2050 as the world transitions away from carbon based energy sources.
HydroGenesis embrace everything hydrogen to progress adoption, enhance lives and protect the planet.
HydroGenesis build systems that allow year round energy security using hydrogen as the energy carrier
The HydroGenStore converts excess renewable energy into hydrogen which is compressed and stored for future re-electrification. ELVIS is our smart controller that monitors the energy flow, ensuring a safe and efficient operation.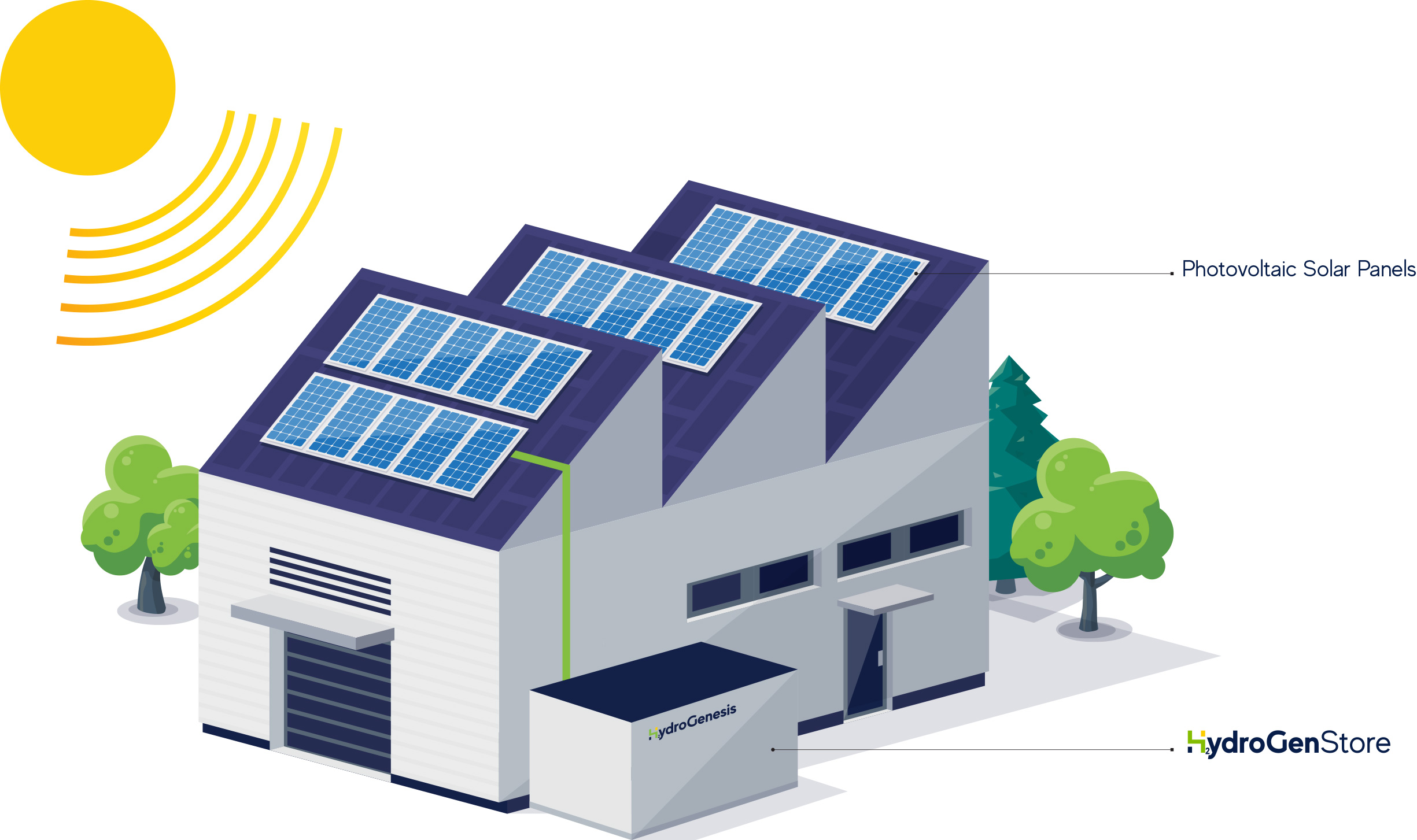 HYDROGENESIS BELIEVE THAT NATURAL HYDROGEN EXISTS IN LARGE QUANTITIES IN THE SUBSURFACE, WE JUST HAVEN'T BEEN LOOKING IN THE RIGHT PLACE.
HydroGenesis Co-Founders Have A Long History Of Exploring For Natural Resources And Intend To Help Pioneer The Search For The Clean Energy Source Of The Future.
HydroGenesis Are Developing An Exploration Concept To Pioneer This Exciting And World-Changing Clean Energy Source.
ThE TEAM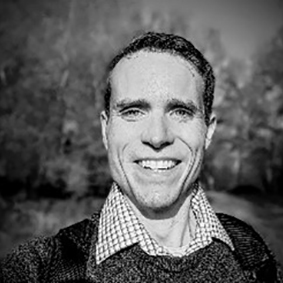 Ben holds a BSc Geography and GIS from the University of Greenwich and an MSc in Petroleum Geoscience at Royal Holloway. Ben has experience working as an exploration geoscientist for an onshore oil and gas exploration company acquiring and interpreting geophysical data and drilling multiple successful wells onshore Africa. He has successfully negotiated agreements in over 12 countries whilst Director for Africa, Mediterranean and Middle East for an exploration geophysical company.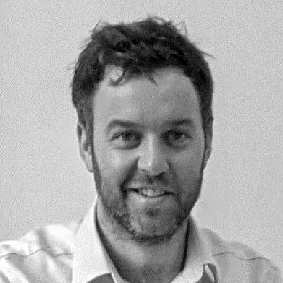 James has a BSc in Geology and MSc in Petroleum Geoscience, both from the University of Manchester. James has worked for various companies in the oil and gas sector, primarily in the geophysical data space. He has strong experience with numerous data types including potential fields, seismic, hyperspectral, LiDAR and in integration of different data types, predictive analytics and data mining. Through various roles in the oil and gas sector, James has got to know a multitude of African and Middle Eastern ministries as well as IOCs and NOCs.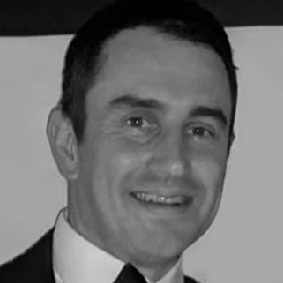 Simon Jackson
Lead Engineer
Simon holds an MSc in Reliability Engineering and Asset Management from the University of Manchester. He has 15-years' experience in engineering related roles and skilled in precision maintenance, vibration analysis, Failure Mode and Effects Analysis (FMEA), Reliability Engineering, People Management and Quality Management skills.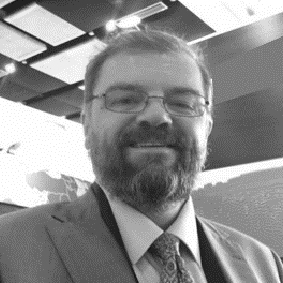 Chris holds a BSc in Applied Physics and brings a wealth of multidisciplinary experience to the team. He has strong technical and operational background in geophysical methods for oil and gas exploration and production. He has also held multiple director roles in the commercial side of sales and business development.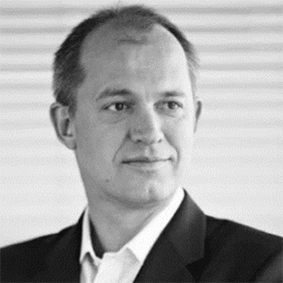 Jasper Peijs
Non-Executive Director
Jasper holds an MSc in Geology from Utrecht University, and MBA from London Business School and a BSc in CCUS from Edinburgh University. Jasper is a well-known oil and gas executive and thought leader especially in the African energy landscape, global exploration and the energy transition. He spent 25 years with bp and as their Exploration Vice-President, he stewarded the grow bp's upstream footprint in Africa from four to ten countries. His teams have generated over twenty major discoveries across six countries. He has recently joined ADNOC as their Vice-President for Strategy and Business Development.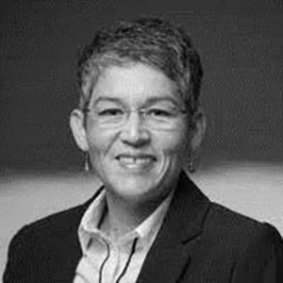 Tanya Herwanger
Non-Executive Director
Tanya is a former EVP for an international oil and gas exploration company as well as the former Solicitor-General of Belize. Tanya received her Law degree from the University of London, Queen Mary and Westfield College and professional legal qualifications from the Inns of Court School of Law in London and previously served as a dual qualified Solicitor in the UK and in her native home of Belize. Tanya has also previously held roles with a strong focus on Africa and Middle East bringing a wealth of valuable and applicable knowledge from exploration, legal and corporate management background. 
Contact Us
Get in touch to find out more about our green energy or send a request to one of our experienced staff.